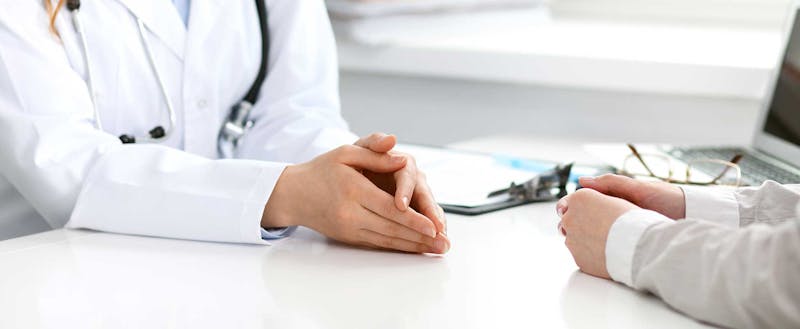 Do you suffer from sinusitis? That swelling and inflammation of the tissue lining your sinuses. Causing pain and pressure, interfering with normal drainage of mucus. When this condition continues for weeks and months at a time, it can be considered chronic. The headaches, pressure and runny/stuffy nose can be a constant irritation or almost debilitating.
What causes sinusitis?
Sinusitis affects an estimated 27 million people in the United States, making it the number one reported chronic condition. Typically caused by an infection brought on by allergies or a cold, but can result from a deviated septum, nasal polyps, hay fever, trauma to the face, tumors, or complication from an immune system disorders.
What are the symptoms of Sinusitis?
Those suffering from sinusitis can suffer from a number of cold-flu like symptoms. Such as sore throat, headaches, nasal discharge or congestion, facial pressure, sore throat, fever, loss of taste or smell, fatigue, and even bad breath. Serious complications can also occur, stroke, aneurysms, vision problems, meningitis, and asthma attacks.
How is sinusitis diagnosed?
A specialized Ear, Nose, and Throat Doctor will review your medical history, give you an examination, look for any abnormalities or nasal polyps, and look for inflammation. There are a variety of tests, nasal endoscopy or CT scan, that can help confirm the diagnosis.
How is sinusitis treated
When it comes to relief from sinusitis, there are a number of ways to treat sinusitis, depending on the severity. The physicians at Orlando Ears, Nose & Throat examine each patient carefully to ensure the best course of treatment and a better quality of life.
At Orlando Ears, Nose and Throat our patients are our priority and it shows. For over 29 years we have been providing the finest and most modern treatment options for your ear, nose and throat concerns. From the latest sinus surgery techniques to our board certified audiologists, our medical team is proud to provide the highest quality of medical and surgical care to all of our patients.
Contact Orlando Ears, Nose & Throat for an appointment and relief from your allergies.