Patient-Centric Treatment
True one-on-one care for both children and adults.

Highly Trained Physician Network
Total confidence in quality of treatment.

Continuity of Care
Comprehensive care with an exceptional patient experience.

Community Staple
A leading network of specialist and sub-specialist physicians.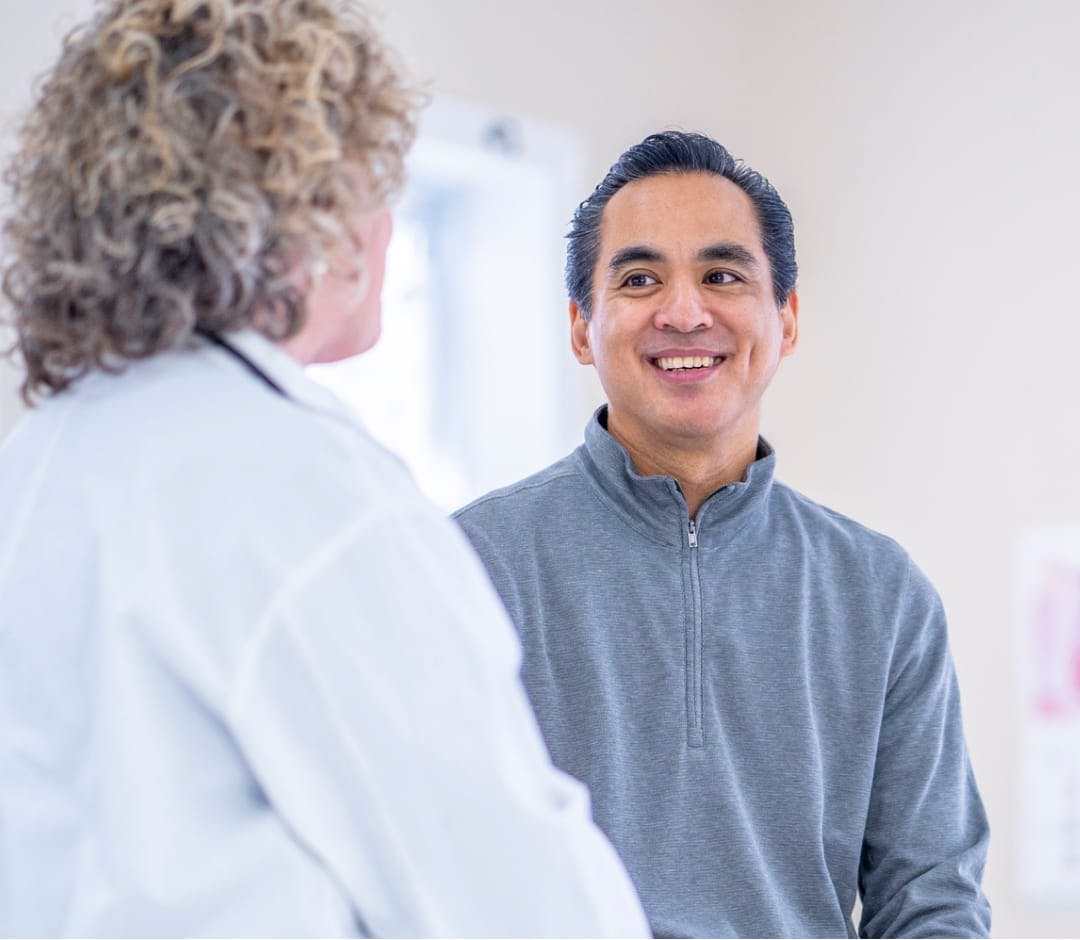 Our Practice

Putting the power of health back in the patient's hands

Orlando Ear, Nose, and Throat Associates offers compassionate, personalized care, supported by state-of-the-art technology, and the most advanced treatments. We are at the leading edge in the latest treatments for conditions, illnesses, and cosmetic issues of the ear, nose, and throat.
Explore our areas of care
Specialized products
for our patients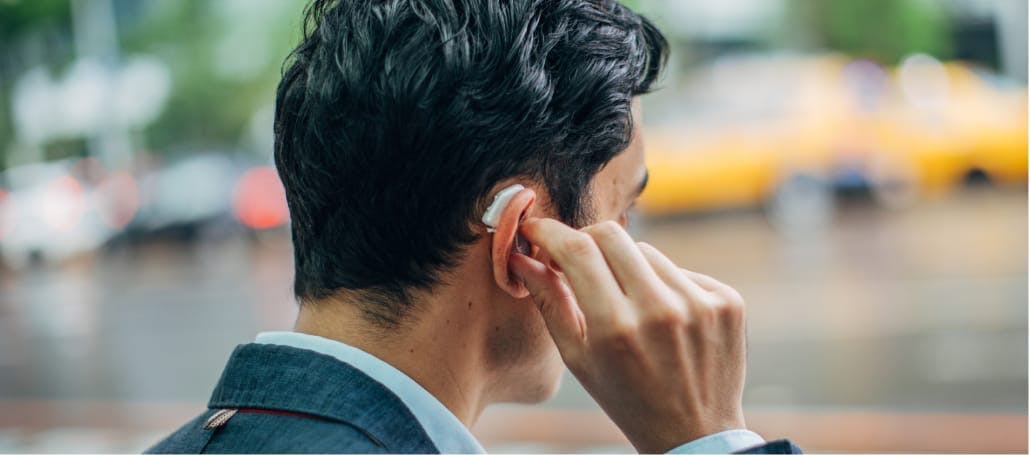 Your team of
ENT specialists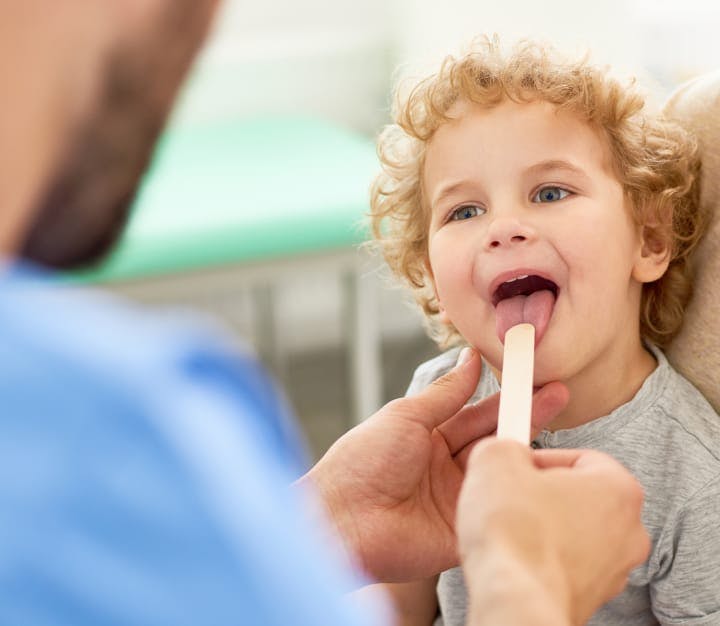 Our Providers

Our provider network embodies clinical experience and expertise.

At Orlando Ear, Nose, and Throat Associates, you will be treated by a team of board-certified specialists who offer advanced treatments and care. We are equipped with the latest technology for the diagnosis and treatment of ear, nose, and throat conditions and illnesses, delivered with compassionate care.

Get the assurance of knowing
you're in good hands.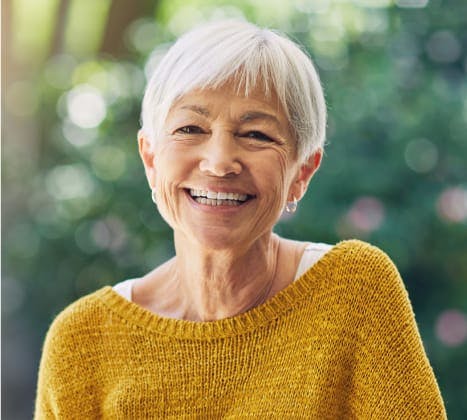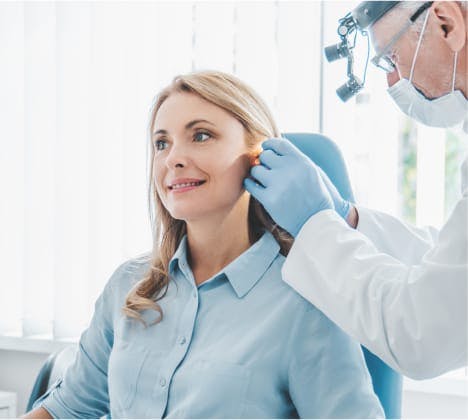 Our Blog
Read the latest news and information from the team at Orlando ENT Associates.
Explore our Blog