Select the office of your choice or visit our patient portal.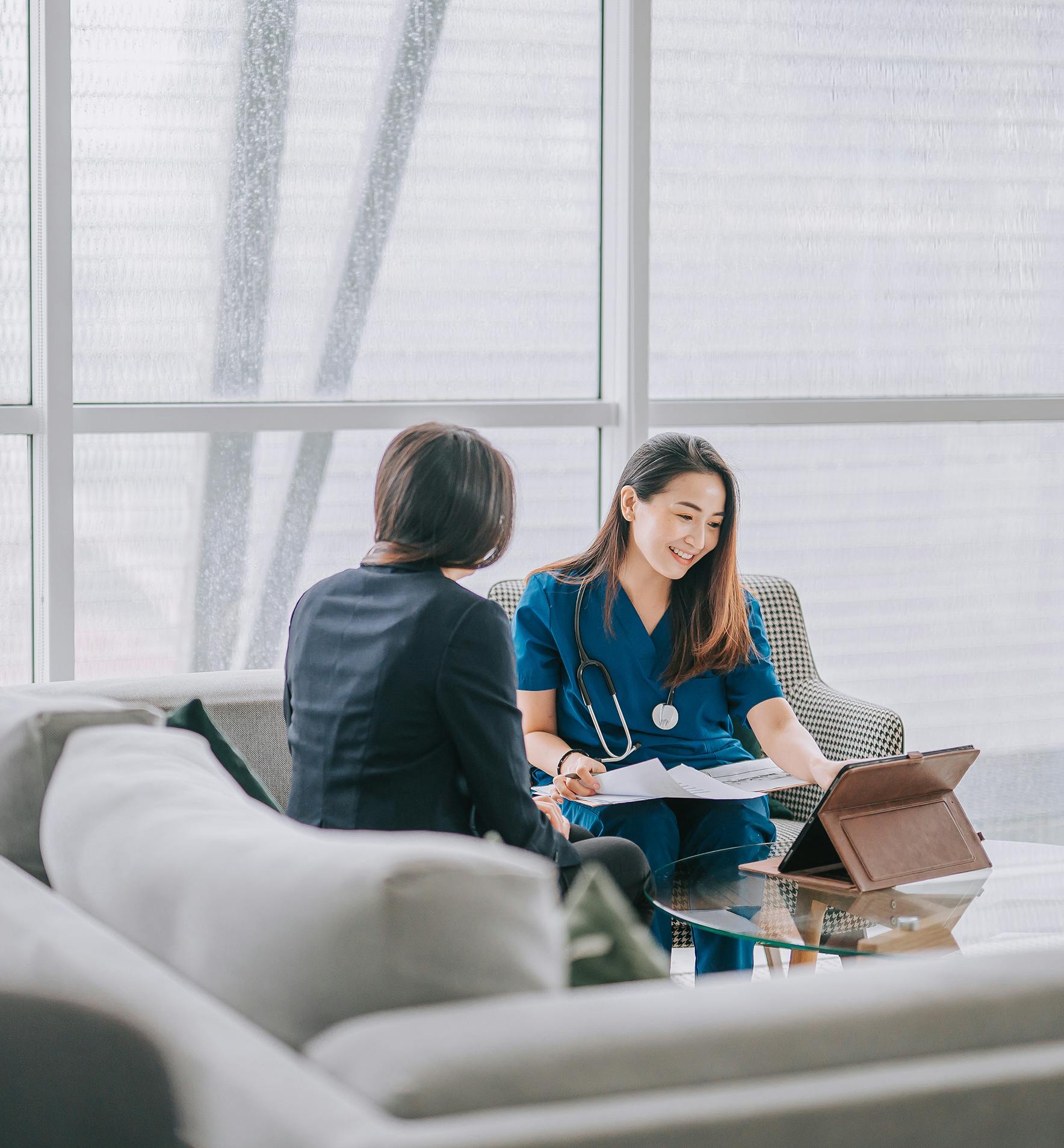 Insurance &
Financial Services
Insurance and financial service personnel are here to assist you and are available at any time during business hours.
Our insurance staff will process your insurance claim and work with the administrative staff to handle all co-pays, co-insurance, or deductibles that may be required for your office visit. Any residual balance or non-covered items will be billed directly to you.
Please notify the administrative staff as soon as possible if there is any change to your personal or insurance information as this will help us to process your claim quickly and avoid unnecessary bills.
Nursing
Our highly qualified nursing staff is here to assist you through every step of your office visit, from taking your patient history and recording your vital signs, to performing special tests and assisting physicians with preparations and procedures, to taking care of your prescription needs.
Nurses are available to answer phone messages and e-mails regarding medication requests and medical questions and concerns. Some inquiries may require a conference with your physician.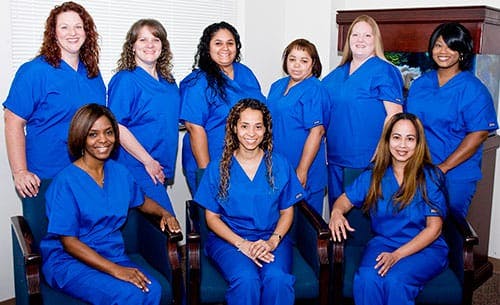 Our ENT specialist team
At Orlando ENT Associates, we have a team of ear, nose, and throat specialists to serve you, including Dr. Michael M. Bibliowicz, DO, FAOCOO, Dr. Harrington, DO, FAOCOO, Dr. Rabaja, DO, FAOCOO, and Dr. Lisa J. Waizenegger, MD, FAAO.