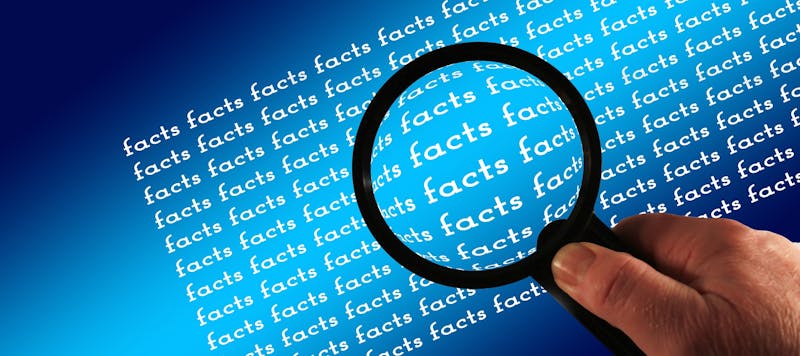 How Is Balloon Sinuplasty Helping Orlando Residents With Sinus Problems?
Orlando residents are finding relief from chronic sinusitis with Balloon Sinuplasty. According to the Centers for Disease Control, Balloon Sinuplasty has helped over 25 million Americans.
If you are experiencing any of these problems, you should consider Balloon Sinuplasty for relief
Have chronic sinus problems that last for several weeks or even months.
Have inflamed or blocked sinuses.
Have had previous sinus surgery and still have sinus problems.
Those with recurring acute sinusitis
Experiencing sinus pressure, pain, headache, congestion, pain in the ears, nasal drainage and persistent cough.
Balloon Sunuplasty is a minimally invasive endoscopic procedure during which a thin balloon catheter is inserted into the nose. The balloon is gradually inflated to relieve blockages and widen the sinus pathways. The goal of a balloon sinuplasty is to enlarge the opening of the sinuses, reduce blockages and improve sinus drainage.
Myths and Facts surrounding Balloon Sinuplasty
Myth: As in traditional sinus or nasal surgery, a patient's nose will need to be packed with gauze after the procedure, which is typically very uncomfortable.
Fact: The new technology of Balloon Sinuplasty has eliminated the post procedure nasal packing.
Myth: Like with traditional sinus surgery, it will need to be repeated.
Fact: The majority of Balloon Sinuplasty patients see vast improvements in condition shortly after the procedure, it typically does not need to be repeated.
Myth: The recovery process can take a long time and be very difficult.
Fact: While it may sound t0o good to be true, there is almost no down time with the Balloon Sinuplasty procedure. Instead of a recovery time of a few days, patients can return to their normal actives just after a day of rest.
Myth: Insurance does not cover Balloon Sinuplasty
Fact: Most insurance plans don't cover the procedure. While pre-authorization may be necessary, the team at Orlando Ears, Nose & Throat will handle all the paperwork for you.
Myth: Balloon Sinuplasty is not a good treatment for recurring nasal polyps
Fact: While there are advanced treatment options that can identify and treat polyps to reduce the chances of them returning, the doctors at Orlando Ears, Nose & Throat can guide you to the best solution.
Myth: It is a very painful procedure.
Fact: a topical and local anesthetic is used so the patient doesn't feel any pain. A pressure sensation may be felt during the procedure.
The fact is, Ballon Sinuplasty has proven to safely help people suffering with chronic sinus problems. If you have any question, don't hesitate to contact Orlando Ears, Nose & Throat, and get the facts you need.