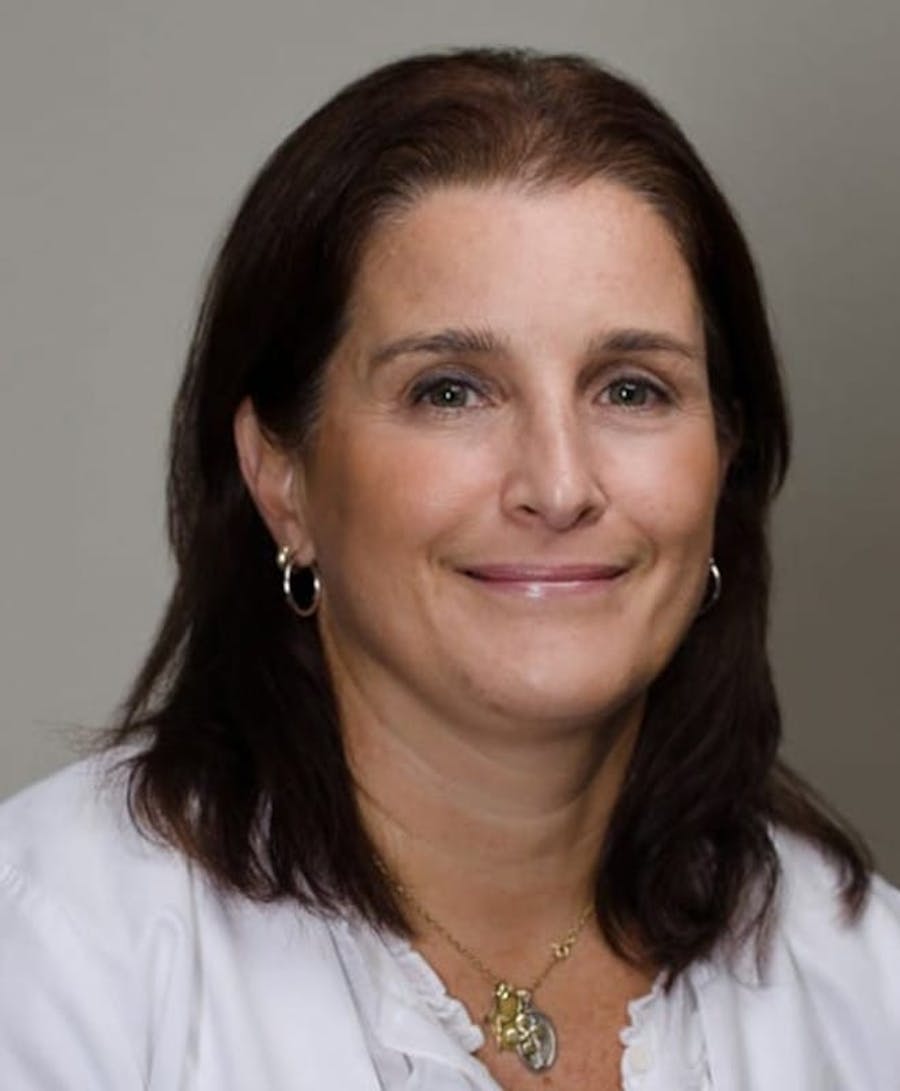 Leda Valenciano, AU.D.
Audiology
Leda Valenciano, AuD., earned her Bachelors in Arts in Communication Sciences and Disorders in May 1992, Cum Laude, and her Masters in Sciences in May 1994 from the University of South Florida. She has been working as a clinical audiologist for South Florida ENT Associates since 1995.
Presently, she is the head of the Audiology Department for Care Center 1. Her responsibilities include direct supervision of audiology staff, conducting hearing and balance assessments, as well as hearing aid dispensing and cochlear implantation evaluations and programming. She completed her Doctor of Audiology degree in 2009 from Salus University, previously known as Pennsylvania College of Optometry School of Audiology. Dr. Valenciano holds professional memberships with the American Academy of Audiology and the American Speech and Language Association.
---
Location Information