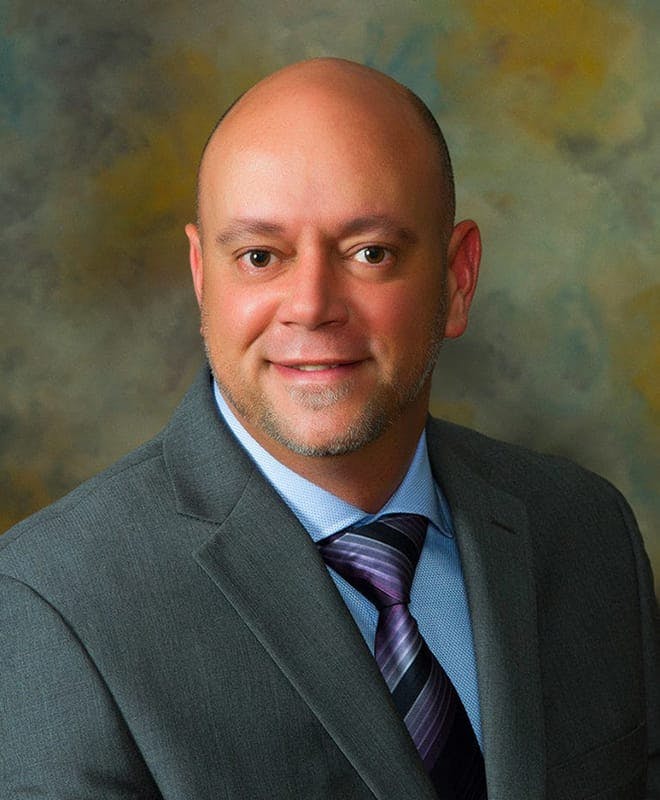 Johan Garcia Rodriguez, APRN
Nurse Practitioner
Mr. Johan Garcia Rodriguez is a board certified family nurse practitioner ( FNP) specializing in Otolaryngology and aesthetic procedures. He provides independent medical treatment of ear, nose, and throat conditions as well as collaborative care with a wide variety of specialists in areas like neurotology and pediatrics. Mr. Garcia Rodriguez values educating patients about their diagnosis in an effort to improve understanding and promote better outcomes.
He obtained his Bachelor's and Master's degrees at Florida International University where he was inducted into the prestigious honor society Phi Kappa Phi and graduated Magna Cum Laude. While pursuing his graduate education, he complete an internship in Acute Care at Jackson Memorial Hospital and worked in the emergency department. After graduating in 2015, he moved to central Florida to join the Otorhinolaryngology and Aesthetics Department of Watson clinic. During this time, he participated in numerous courses and training to improve his abilities in aesthetic procedures ( laser, fillers, and neuromodulators).
Mr. Garcia Rodriguez's passion for medicine started at a young age motivating him to pursue a degree in this field. He graduated as a General Practitioner in 2002 from the Higher Institute of Medical Sciences of Havana, Cuba. In 2003, he obtained his degree in Family Medicine and practiced for many years in his native country and Venezuela.
Johan also contributed to the formation of the new generation of FNP. He served as a clinical preceptor for Southeastern College and Miami Regional University. Currently, he works as an Adjunct Associate Professor and Clinical Faculty at Florida National University's Family Nurse Practitioner Program. Professional Affiliations: Society of Otorhinolaryngology and Head- Neck Nurses American Association of Nurse practitioners, American Nurses Association, and National League for Nursing. Member of the American Academy of Otolaryngic Allergy Association. Hospital Affiliations: Hialeah Hospital.
---
Location Information