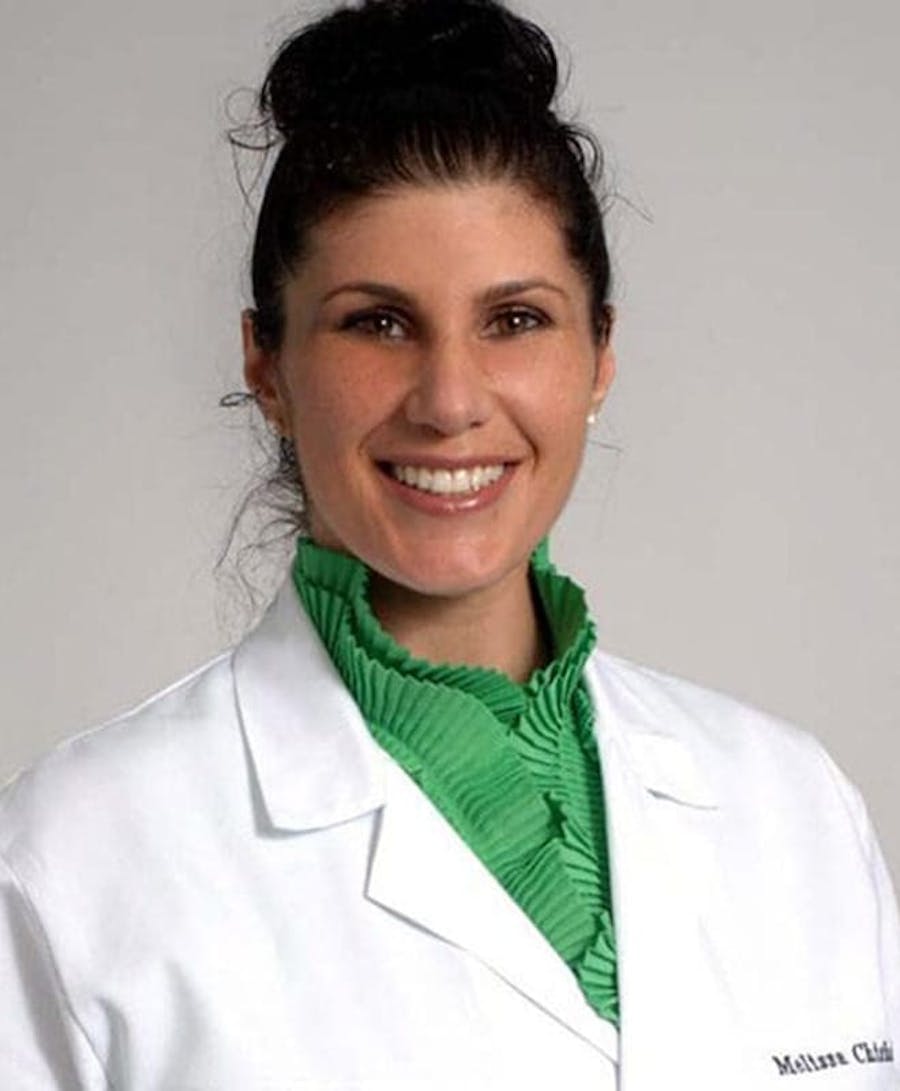 Melissa Grassia-Chisholm
Speech Pathology
Melissa Grassia-Chisholm is a Speech-Language Pathologist specializing in voice and swallowing disorders. She studied vocal performance at Berklee College of Music in Boston, MA and later received her bachelor's degree at Adelphi University in Garden City, NY. Music has always been her passion and sings locally today. She continued to pursue the medical side of voice management and received her Master's Degree at Nova Southeastern University in Ft Lauderdale, FL.
Melissa feels blessed to have served the South Florida community for the past 10 years providing voice therapy to singers and individuals with voice disorders. During her professional career she has practiced in multiple settings including hospitals, acute rehab, nursing homes, outpatient, and has taught multiple voice courses at multiple Universities. She enjoys giving back to the community and has been seen at a variety of venues providing education workshops to families, caregivers, and people living with Parkinson's disease.
Melissa is ASHA certified and performs specialized diagnostic assessments including Videostroboscopy, Laryngeal Function Studies, and Fiberoptic Endoscopic Evaluation of Swallow (FEES). She is a provider of the Lee Silverman Voice Treatment (LSVT) for Parkinson's disease.
Melissa is committed to providing the most current evidence-based practice for the highest quality of care for her patients. She believes that 'Every voice deserves to be heard'.
---
Location Information
6705 Red Road Suite # 706 Coral Gables, FL 33143
Phone: 305-666-0203
Fax: 305-666-0015