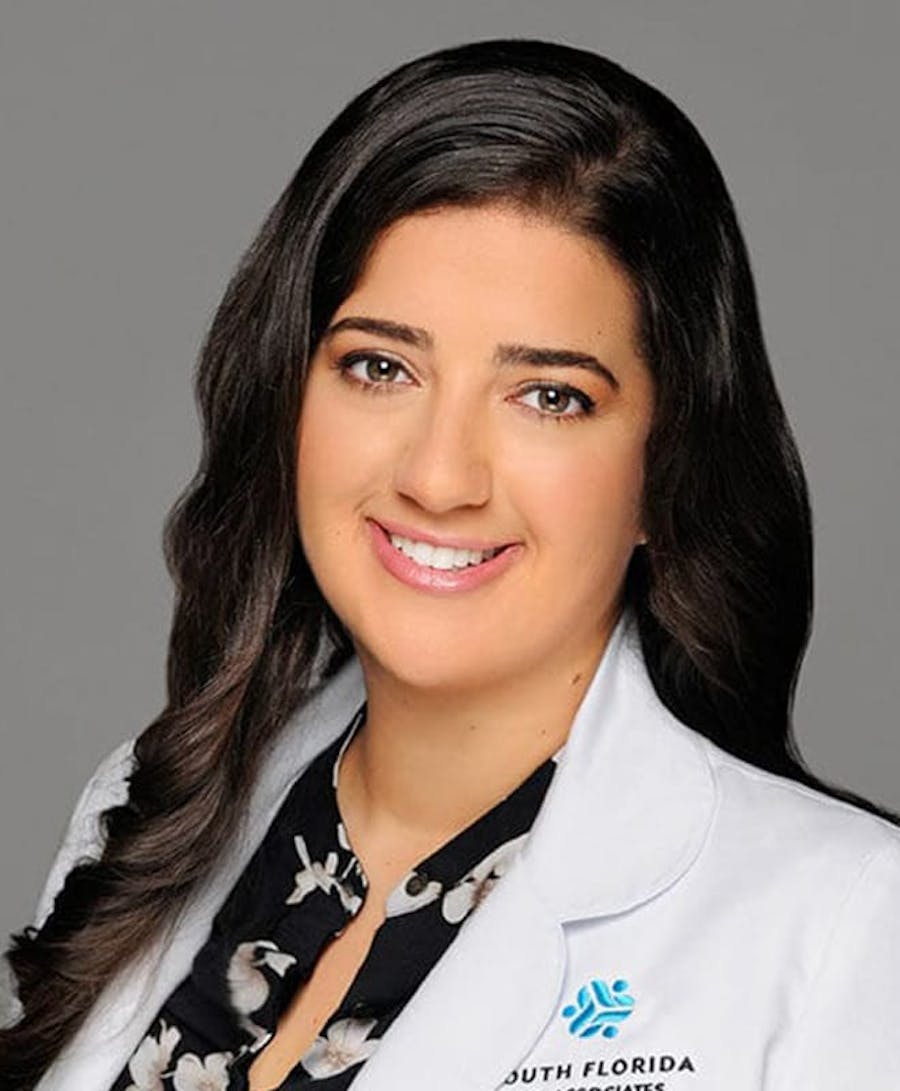 Daniela Cardona, Au.D
Audiology
Dr. Daniela Cardona, Au.D, graduated Summa Cum Laude from Florida International University with a Bachelor of Science degree in Early Childhood Education. She completed her doctoral degree in Audiology at Nova Southeastern University, graduating with honors in April 2020.
During her clinical rotations, Dr. Cardona completed extensive training in the pediatric population (newborns to 18-year-olds), as well as adult and geriatric populations. She holds her Certificate of Clinical Competence in Audiology (CCC-A) from the American Speech-Language- Hearing Association.
As a member of the South Florida ENT Associates group for over a decade, she has grown with the team, starting as an administrative assistant in 2008, continuing to an audiology assistant, and even serving in the team responsible for implementing the audiology department as part of the ENT practice. Dr. Cardona performs electrophysiology, vestibular evaluations (balance/vertigo), hearing, tinnitus, and pediatric evaluations, as well as services hearing aids and cochlear implants.
---
Location Information