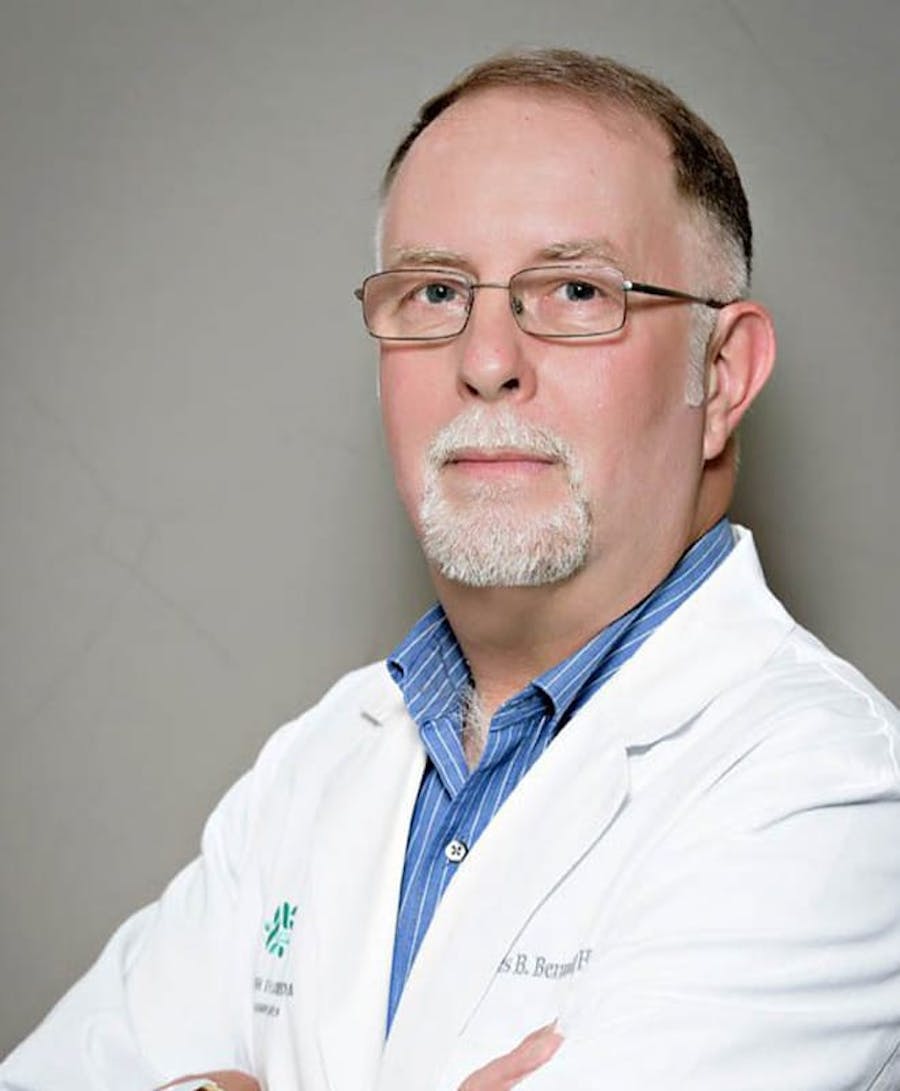 James B. Bernath, HAS, BC-HIS
Hearing Aid Specialty
James Bernath was born and raised in Ontario, Canada and has been a resident of south Florida since 1994.
James is a Nationally Board Certified Hearing Instruments Specialist who graduated from both Sheridan and Spokane Falls Community Colleges specializing in Hearing Instrument Sciences. James was exposed at an early age to the needs of the hearing impaired at his family's Hearing Aid Practice. Both he and his sister went on to become second generation Hearing Instrument Practitioners who develop successful careers assisting the hearing impaired by focusing on patient care and advocacy.
Since 1999 James has been actively providing diagnostic services and dispensing hearing aids with Dr. Daniel Morse and later as a member of South Florida ENT's Allied Professionals in the Pembroke Pines location. . In addition to his 32 + years of experience, James is a Hearing Aid user himself. He is able to share his expertise as a professional, and as a Hearing Aid user. The two combined give James an added advantage over most.
James continues to demonstrate his expertise in fitting state of the art Digital Hearing Aids and Assistive Listening Devices. Continuing education allows him to stay current with the latest hearing aid technologies; which in turn is passed along to our valued patients.
In addition to serving as the past President of the Association of Hearing Instrument Practitioners of Ontario, James currently holds memberships with the following professional associations:
Florida Society of Hearing Healthcare Professionals
National Board for Certifications in Hearing Instrument Sciences
International Hearing Society
---
Location Information