Should You Undergo a Sleep Study?
At SFENTA, our physicians typically recommend sleep studies if you:
Have difficulty falling or staying asleep
Suffer from persistent daytime drowsiness
Experience breathing pauses during sleep
Snore regularly
How to Prepare for Your Sleep Study
Avoid caffeine and alcohol
Do not take naps during the day
Wash your hair with shampoo only
Do not apply hair styling gels, creams, or sprays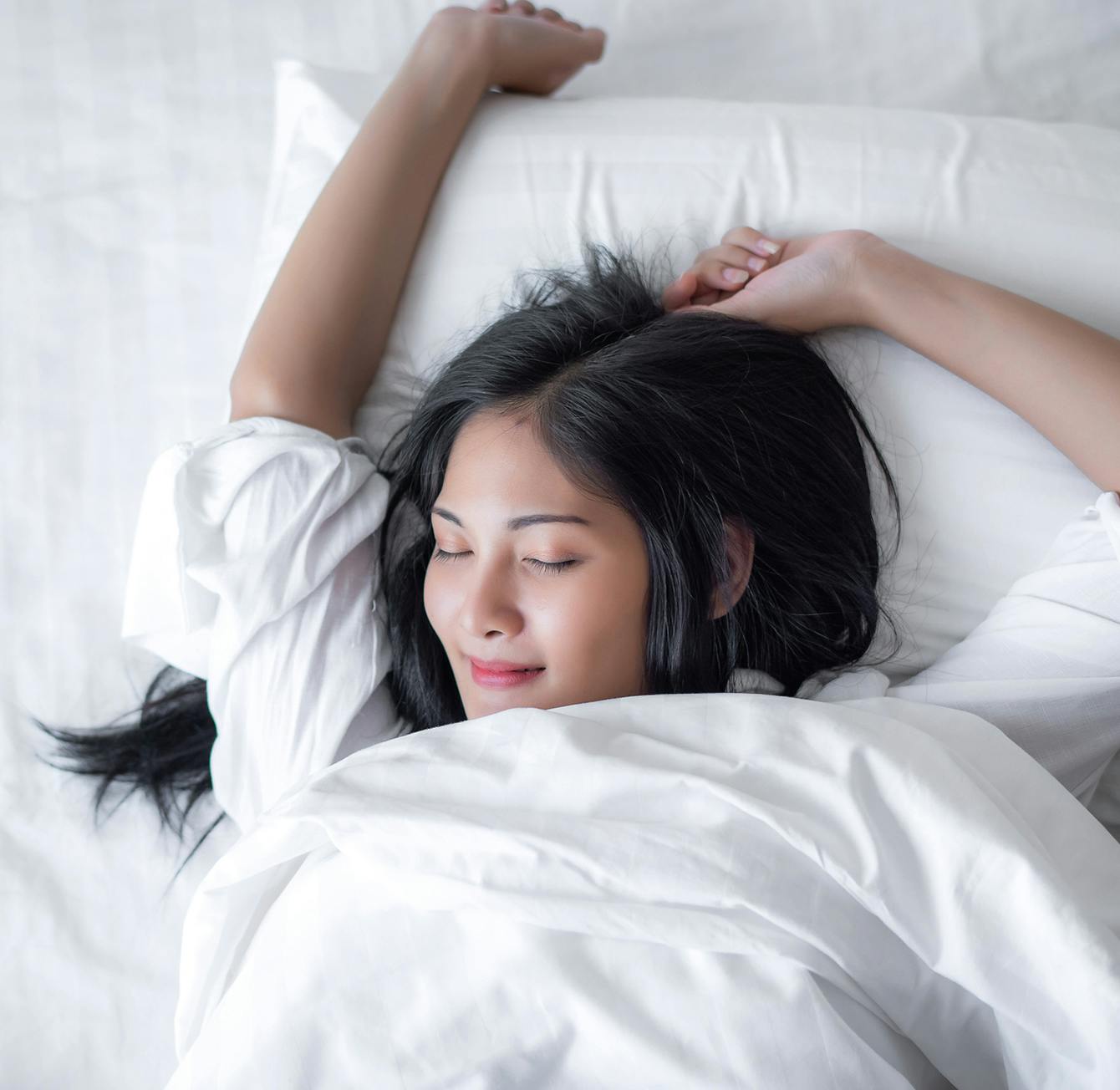 What to Expect From the Sleep Study
You will arrive for your sleep study between 5:30 pm and 9:30 pm. Upon arrival, a technologist will lead you to your bedroom, review the equipment and talk to you about the study. He or she will then leave and you will change into your pajamas and get ready for bed normally. Many patients relax, watch TV or read.
When the technologist returns, approximately 24 sensors will be applied to your skin and body to record your vital signs throughout the night. Elastic belts on your chest and abdomen will measure bleeding and a clip on your finger will monitor your heart rate and the oxygen levels in your blood. Although these sensors will feel strange at first, most people get used to them quickly. Once you've fallen asleep, the technologist will stay awake all night in a nearby room monitoring your sleep.
What Should I Pack For an Overnight Sleep Study?
A general rule of thumb is to pack whatever you would bring to a hotel. Many patients bring comfortable pajamas, a change of clothes for the morning, their pillow, and any medications they need to take.
Contact SFENTA Today
A sleep study is the ideal way to diagnose sleep disorders. If you're experiencing snoring, excessive drowsiness, and other symptoms, contact SFENTA™ today to determine if this test is right for you.