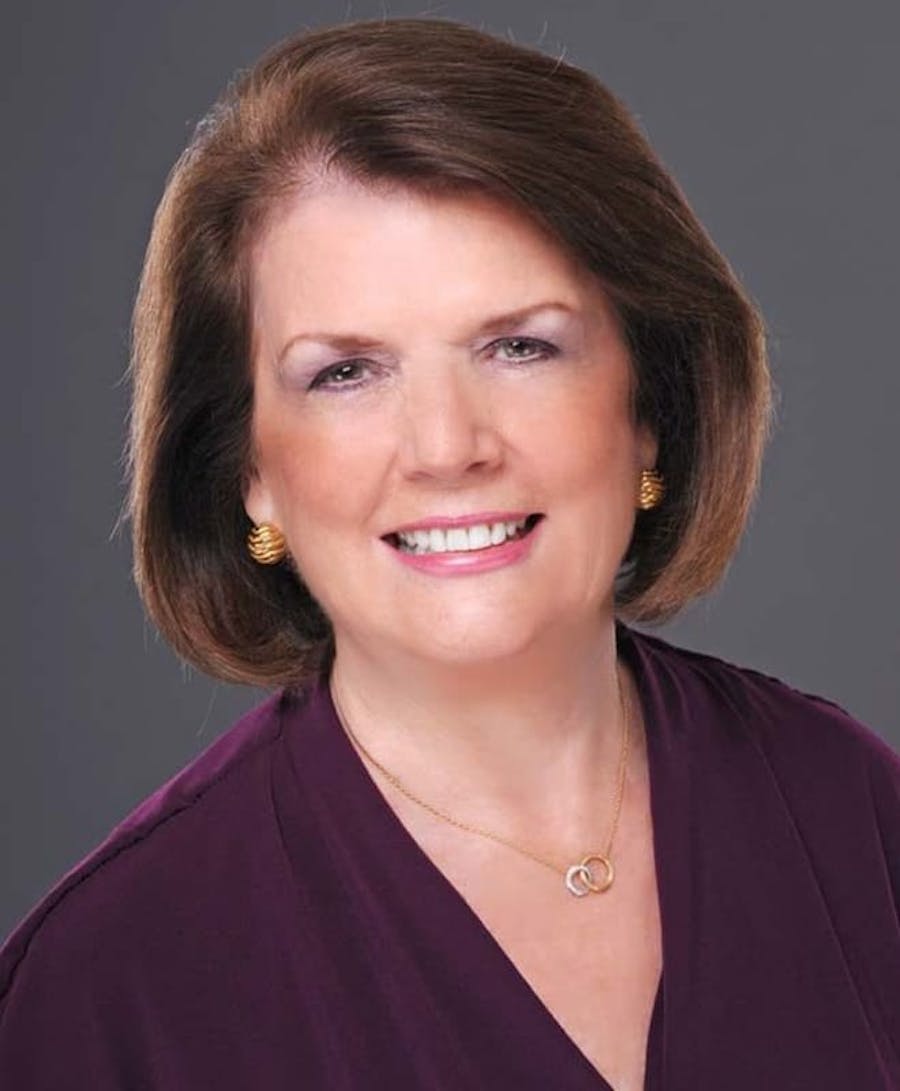 Daniela Cardona Au.D.
Audiology
Dr. Cardona practiced Audiology at Miami Hearing and Speech Center for over 25 years. She graduated with a Master's of Arts in Audiology from the University of Tennessee and received her doctorate degree from the University of Florida. She has been dispensing hearing aids since the law allowed audiologists to dispense hearing aids in the early 1980's. This was a significant change for audiologists, which allowed them to have long term relationships with their patients.
Her expertise lies not only with fitting amplification, but evaluating and treating patients with tinnitus and hyperacusis. Through counseling and sometimes sound devices, patients are able to return to a normal life. She is a fellow of the American Academy of Audiology, has a Certificate of Clinical Competence from the American Speech-Language-Hearing Association, and is involved in the American Tinnitus Association.
---
Location Information