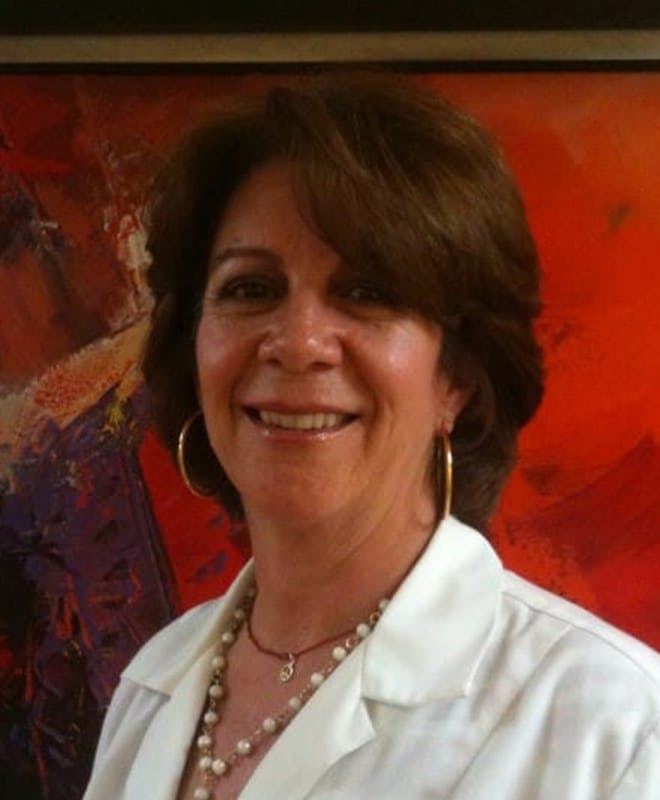 Ana Dausa, AU.D.
Audiology
With 30 years of experience in the field, Ana T. Dausa received her Doctorate in Audiology from the University of Florida in 2000. She completed her undergraduate coursework and received her Master's degree from Florida State University in 1985.
Dr. Dausa was at the University of Miami Department of Pediatrics for a period of 16 years as an adjunct assistant professor in Audiology. Another of her impressive involvement is that she took on the Infant Hearing Impairment Program at Jackson Memorial Hospital as the coordinator giving her a vast experience working with infants and minors.
She was a Distributor and established Widex Dominicana and Widex Panama in 2003 , under the Auspice of Widex Denmark, which are still operating under new management.
Dr. Dausa's many years of experience gave her the necessary tools to be able to give back to the community co-funding and presiding Nu- Balance Audiology & Vestibular Rehabilitation Center from 2008 to 2011.
Dr. Dausa's special area of expertise includes; Diagnostic and Rehabilitative Audiology for adult and pediatric patients, Vestibular/ Balance Assessment and Rehabilitation, Selection and Fitting of Hearing Aids, including infants and pediatric.
Dr. Dausa's goal for South Florida ENT Associates is to build and grow the practice accurately identifying and managing Vestibular patients.
---
Location Information
9275 SW 152 Street #212, Miami, FL 33157
Phone: 786-305-5254
Fax: 305-255-3018